Background
Humble Beginnings
The video game console by this time has been around for more than 40 years. The first console only had dials, no type of button or joystick.
The games that were on the console were only comprised of dots. One of those games was pong.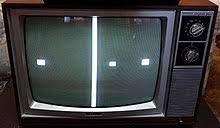 Following Generations
The next so many generations have paved the way for new technology to be developed and also pushed for the graphics to get better. One of the many the events that took place and was pretty impactful was the Sega vs Nintendo.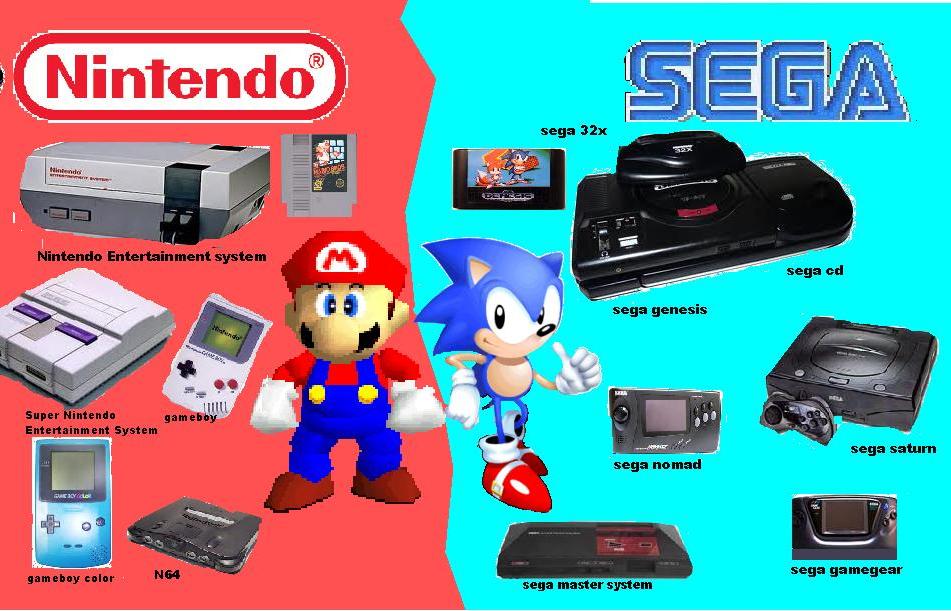 Some background knowledge and videos were found on Archive
Timeline
Consoles So Far
Sega
Genesis (1989)

Clipartmax

Saturn
More coming soon
Nintendo
Nintendo Entertainment System (NES) (1983)

Ebay

SNES
More coming soon
Microsoft
Xbox (2001)

Wikipedia

Xbox 360
More coming soon
Sony
Playstation (1994)

BestBuy

Playstation 2
More coming soon
What You Think?
Down below is a link to a little forum that you could fill out if you would like. Next to it there is a pdf version that you could download and print.
Even though there are quesions on the form, still think of some things:
Is there anything you would like to see on the table above?
Anything that you would like to have more information?
Any suggestions to help stage the history of the gaming consoles?
Back to Game Central