Places of Purchase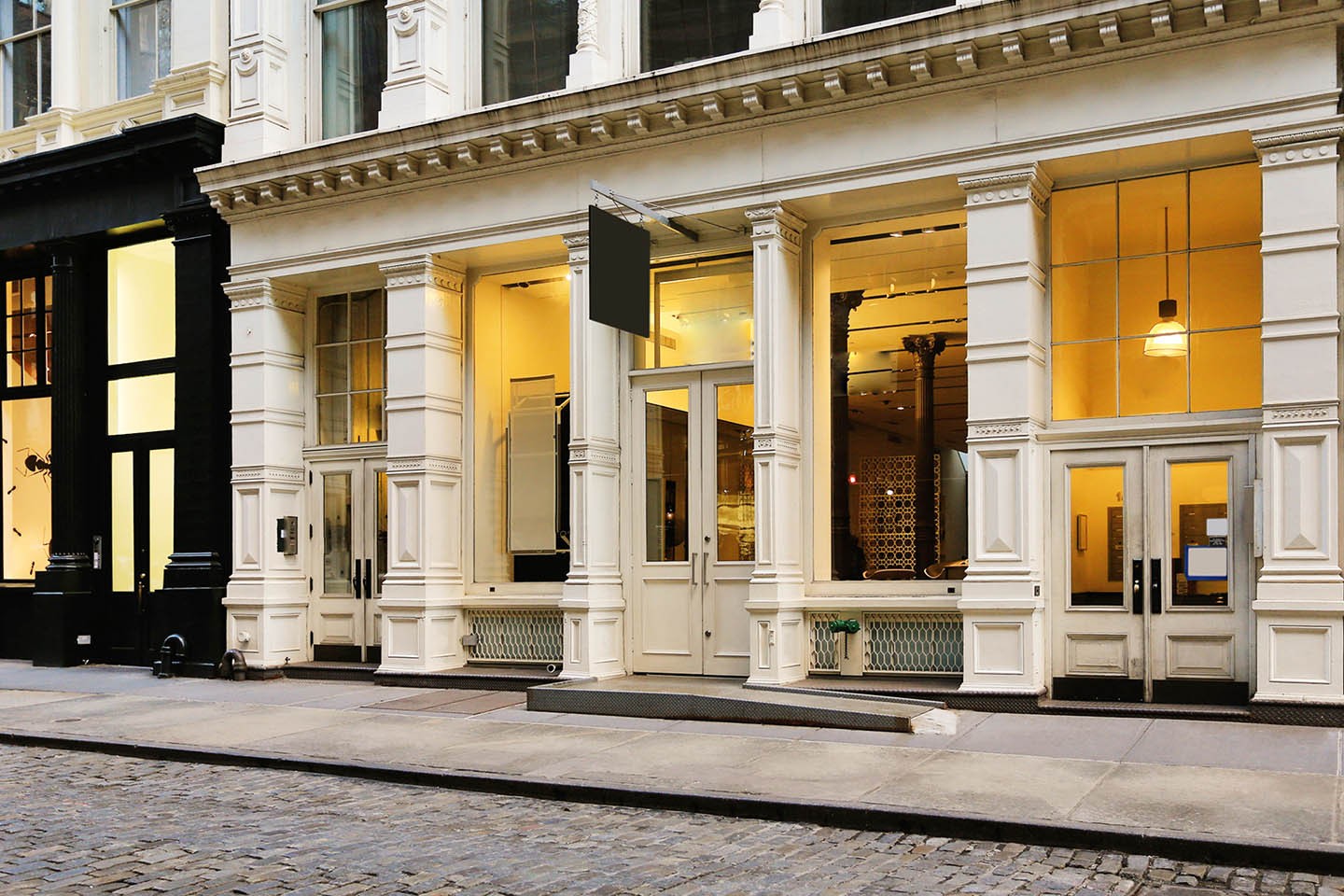 If you were in the market for a gaming console, then here is some links for purchasing pages. These places will vary from being a normal store to being a resale store.
If you don't see the right store, it is most likely in the works to be added to the list.
More places comming soon including more stores and ways to purchase the older consoles.
Back to Game Central